The #1 Outcomes Management Platform
Destinations Tracking Trusted By Over 500,000 Students
Destinations Tracking Trusted By Over 500,000 Students
Our growing community includes over 50 of the UK's leading Colleges, Universities, Training Providers, and Combined Authorities.


Know where your students go after they leave
Purlos Destinations helps increase the understanding of where students go after they leave your institution.
A professional service that helps increase engagement
Purlos Engage helps post-16 education and employability providers to increase engagement with their customers, whilst minimising manual work, and replacing ineffective methods of communication.
Rod Bristow, Former President Pearson UK explains the potential for systems like Purlos and the increasing problem of student drop out.
Today, there are so many ways to get the education you need and even though choice is good it can get confusing for students.
This is where Purlos comes in.
withdrawn students enrolled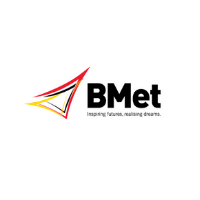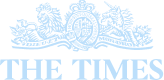 With you, every step of the way
At Purlos, we don't just give you the platform, we also provide you with a proven methodology that helps you implement our products and deliver results.
Our 3-point strategy covers identifying outcomes, getting started on our platform and ensuring our customer success team equips you with the tools and knowledge to execute flawless campaigns.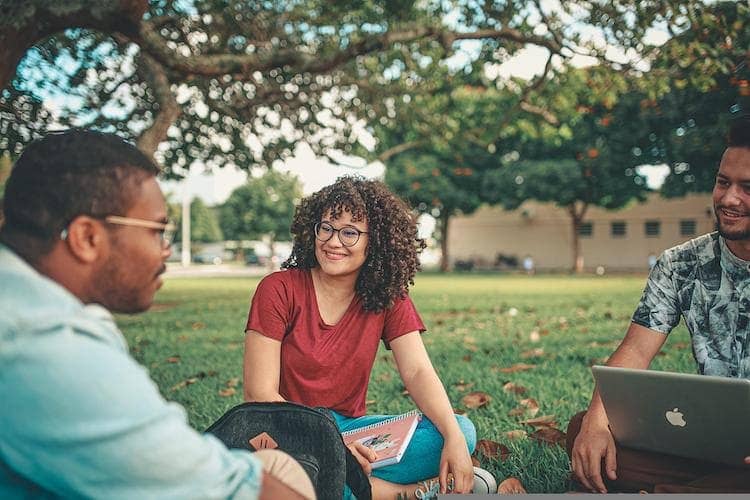 We use WhatsApp and SMS to improve application to enrolment conversion rates, and improve destinations data.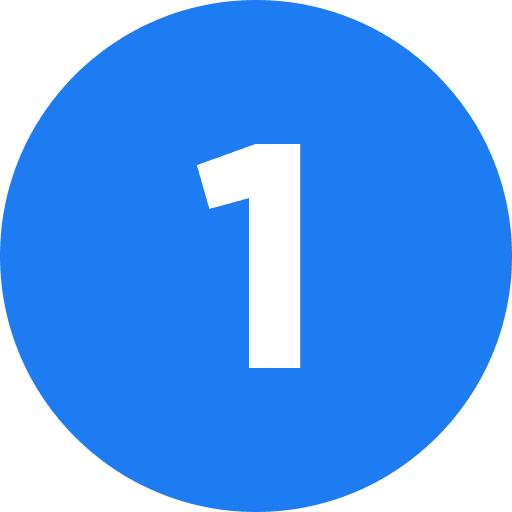 Our digital assistant manages 90% of queries for your applications, marketing and enrolment teams.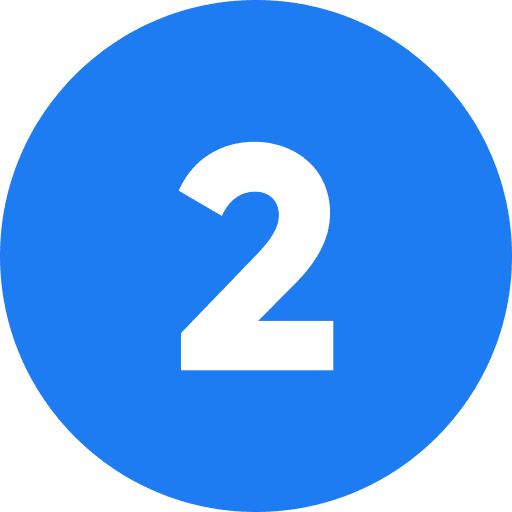 We can help you to create the most effective curriculum and improve learner outcomes through better data.
Create a consistent experience from applicant to alumnus
Whether you're recruiting new learners, planning your next open day event or simply trying to ascertain where your learners go after they leave your institution, Purlos has you covered.
"The Purlos platform is one that the students use regularly, allow the college to communicate effectively with our applicants The platform has meant that more applicant have decided to enrol with us."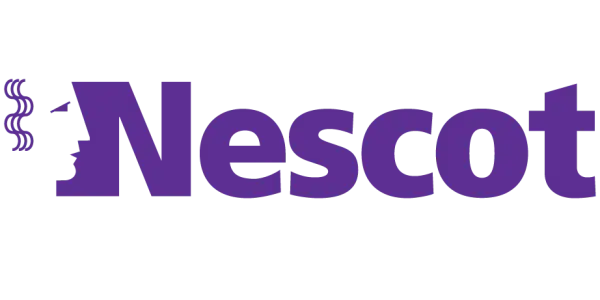 "Purlos has been amazing… it has been extremely useful to highlight which students could drop-out! Our KPI for early drop-out (those who started but then withdrew) has reduced from 6.8% to 4.3%."
"Purlos has been a great support, and helped us collect better destinations insight for improved curriculum design. We achieved 83% known destinations"