Our Promise
Happy students and admissions teams
Maximise student capacity
Increase conversions during admissions using modern tools like WhatsApp to connect more effectively with students
Reduce student drop-outs
Gain actionable insights on student drop-outs through conversational surveys and improved data
Improve student experience
Connect with Gen-Z in a way that engages them, rather than using ineffective methods like letters and emails.
Platform
Better student relationships starts here
1. Engage Gen-Z way
Use Facebook Messenger, Whatsapp and Linkedin to connect with students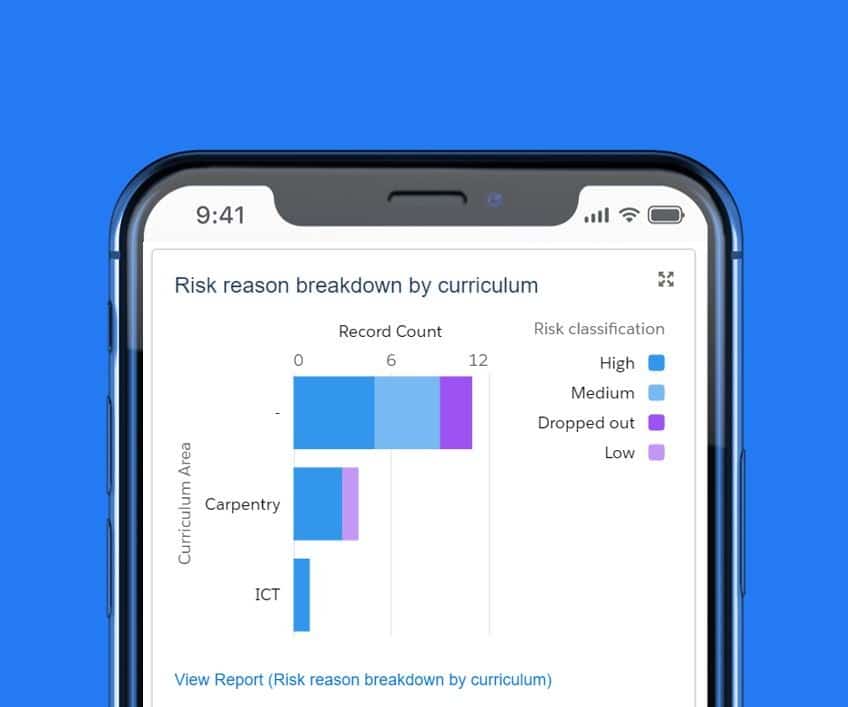 2. Gain insights
Mobile and desktop dashboards with retention data and actionable insights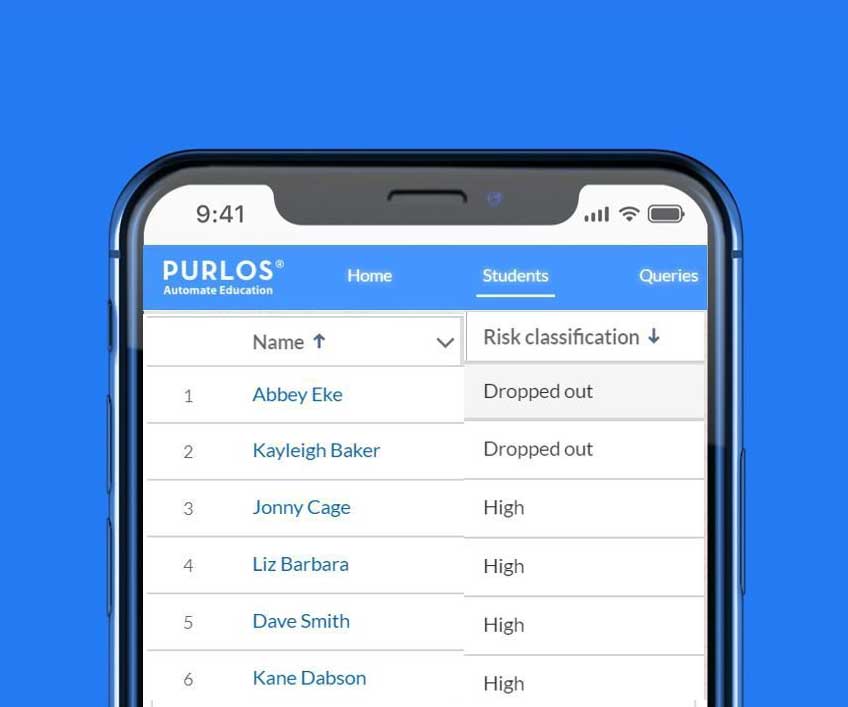 3. Drive retention strategies
Contact the highest risk student first, and use the information we gather to have a better conversion to increase conversions
How it works?
Student Experience revolution in making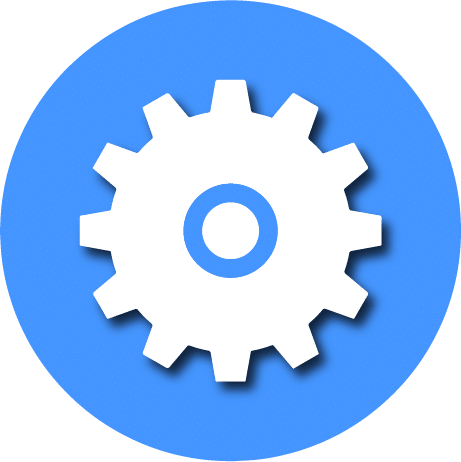 1. Setup Purlos (30 mins)
Initial setup within 30 mins and you are ready to use Purlos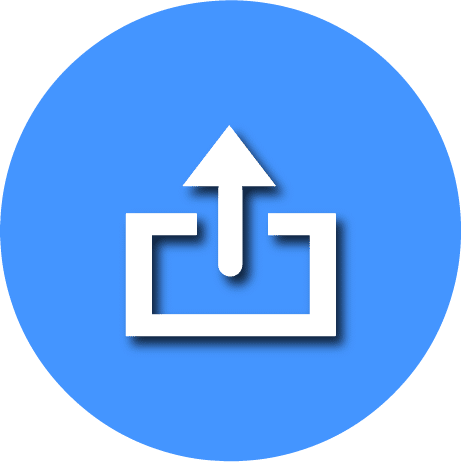 2. Sync enrolled students (15 mins)
Purlos is ready to roll with a simple sync of enrolled students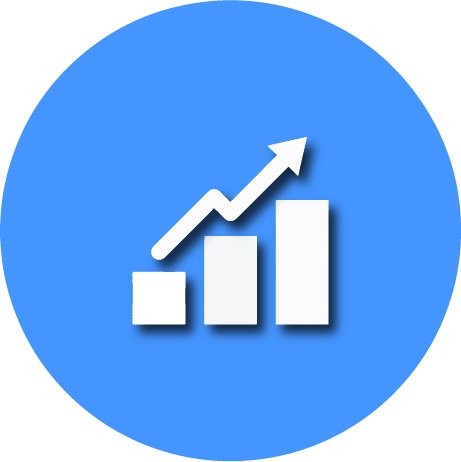 3. Start retention campaign
Get started with your 2020 student retention campaign 
Some of our clients…
Our Client Say's About us