Turbocharge your student journeys through conversations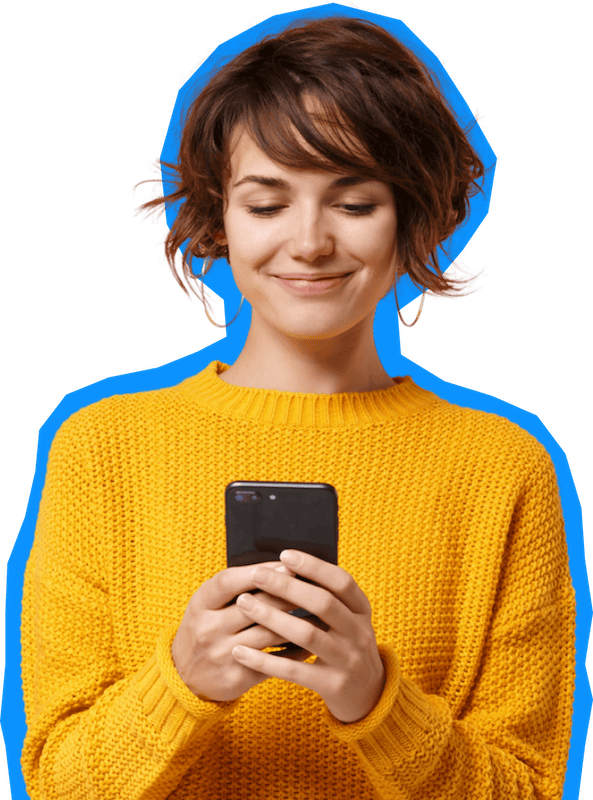 Turbocharge your student journeys through conversations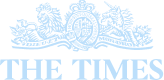 withdrawn students enrolled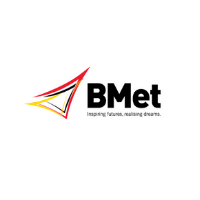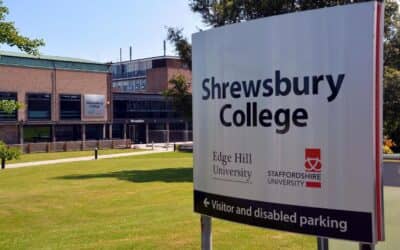 Shrewsbury College Case Study
Shattering Enrolment Records: Shrewsbury College Group & Purlos combine to spark action through conversation. The COVID-19 pandemic brought with it unprecedented communications challenges for colleges.
The RNN Group Case Study
Purlos and The RNN Group join forces to deliver a winning combination of human interaction, WhatsApp engagement and student insights to help the group exceed its student recruitment goals.
NESCOT Case Study
Student engagement skyrocketed once students had access to Purlos. Whereas engagement rates had been declining over the preceding years, students engaged with our outreach 85% of the time.
"The Purlos platform is one that the students use regularly, allow the college to communicate effectively with our applicants The platform has meant that more applicant have decided to enrol with us."
"Purlos has been amazing… it has been extremely useful to highlight which students could drop-out! Our KPI for early drop-out (those who started but then withdrew) has reduced from 6.8% to 4.3%."

"Purlos has been a great support, and helped us collect better destinations insight for improved curriculum design. We achieved 83% known destinations"