About Purlos
Purlos is an EdTech software company. We work with Further Education Colleges & Universities to help them grow both their revenue and enrolment by converting and retaining more students during the admissions process. Founded in 2019, Purlos has since gone on to become one of the fastest growing and most innovative software providers in the country. We have strong values which are all centred around students and people who are disadvantaged. We already work with over 300,000 prospective students every year and our aim is to help 10 million students complete their education by 2030.
We have built a SAAS based system which connects to prospective students during the admissions process through WhatsApp and other channels favoured by younger students – which is much more effective than connecting with them by email or phone. We are especially effective at helping you connect with hard to reach students.
We provide a full suite of analytical tools that provide insight into risk levels and risk drivers to reduce drop-rates, for example and ultimately increase conversion from application to enrolment. And we are the only company in the world that uses A.I to highlight students that have the highest risk of dropping out.
What drives us
Leaving education to its own devices isn't enough. Because people get left behind, fall through the cracks, don't believe in their potential deep down. Most often these are students from disadvantaged backgrounds.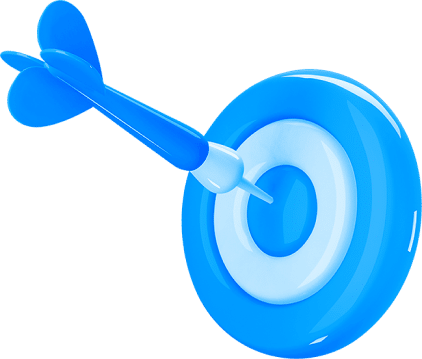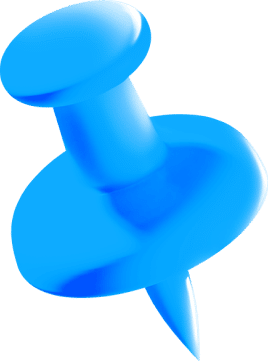 You benefit. Society benefits.
Job done.
To give maximum impact to the education system we created a way to optimise the student journey at its most critical stage – the beginning! It is something that countless colleges continue to struggle with. We've built a powerful solution to support learners when they need it most.
David has spent 10 years working with global companies to deliver edtech software. Including corporate and public sector solutions. His focus is to get as many people into formal education as possible whatever that might look like in the future. He is completely dedicated to supporting at least 10 million students in completing their education and decreasing the skills gaps that are developing around the world.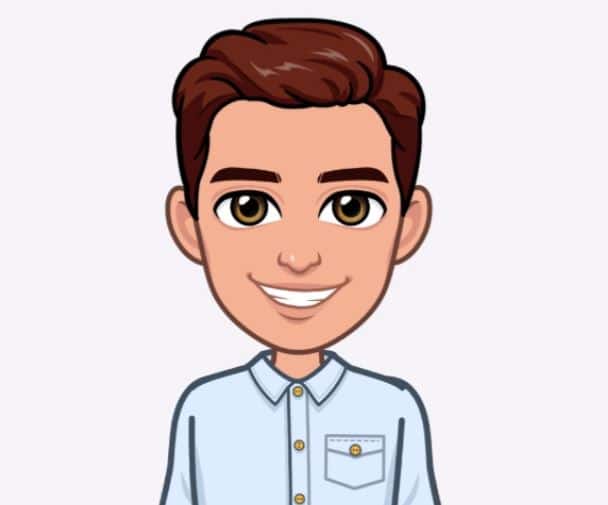 Mo has over 10 years experience in building customer centric products. He has run 4 successful startups within Fintech, Insurtech, Proptech and Defensetech sectors. His experiments with instant messaging platforms like WhatsApp and deep understanding of millennials has enabled Purlos to connect with students more easily than all its competitors.
His passion is to create products that support the next generation of learners across the globe!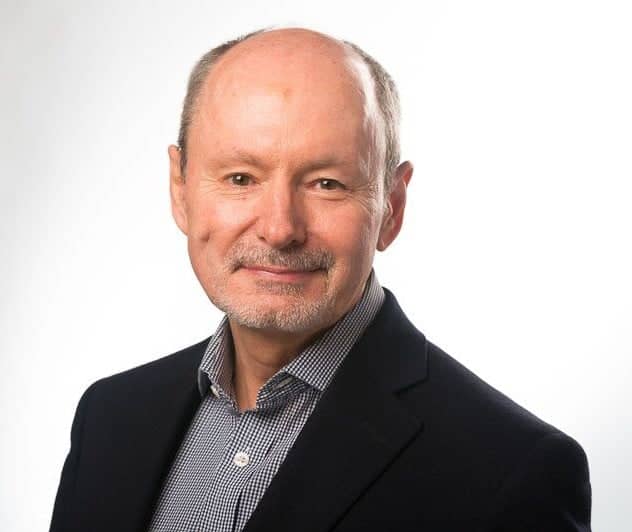 Rod Bristow
An education sector leader of digital transformation at the FTSE100 Board level, responsible for over £1bn in revenues and 5000 employees, Rod was President of Pearson Global Online Learning, the growth engine of the company in 2020, and Pearson's businesses in the UK – including publishing, assessment, and qualifications. Before that he ran UK & Core Markets, Pearson's fastest growing business in 2019. Rod has deep experience of international education and policy development. 
Rod joined Purlos as an adviser in March 2022 and with his vast amount of experience in international education and policy development, will guide the team on global growth and expansion.
Martin Doel
Following a 28-year career in the Royal Air Force, which culminated in him serving as Director of Training and Education for the Armed Services, Martin joined the Association of Colleges as their Chief Executive in 2008. In this role he worked closely with the government to develop the skills and education policy, and was a member of the Apprenticeship Reform Board. In 2016 he was awarded a CBE for his contribution to further education.
In February 2021 Martin joined Purlos in an advisory capacity, with the aim of helping the company build its footprint in the UK Further Education market.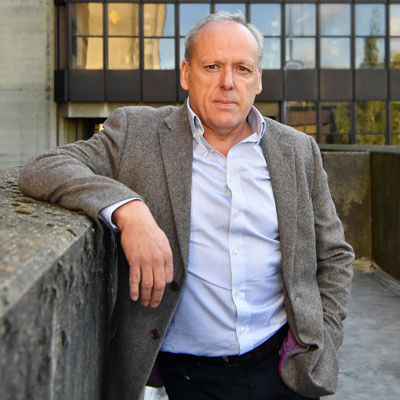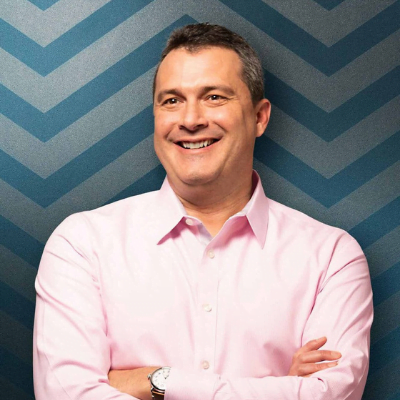 Brad Adams
Brad Adams is chief university operations officer at 2U, Inc, an American educational company that contracts with non-profit colleges and universities to offer online degree programs. He leads a driven team of more than 650 people and oversees several departments, including student outcomes, curriculum and learning, and placement.
As an advisor and vocal voice in the development of the Purlos platform, Brad is an invaluable asset in helping the company conceptualize and implement new initiatives aimed at consistently improving retention and graduation rates for students.
.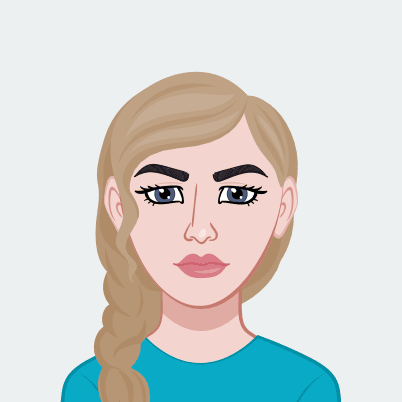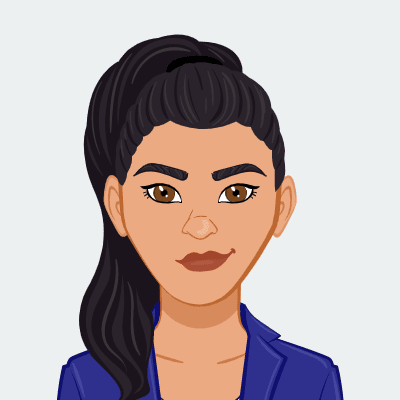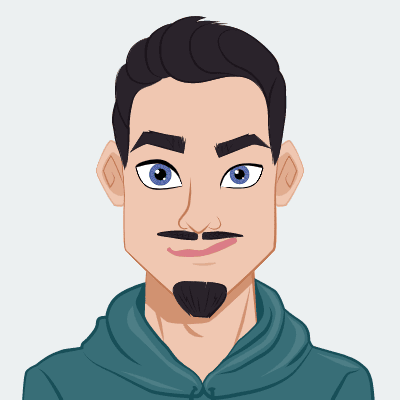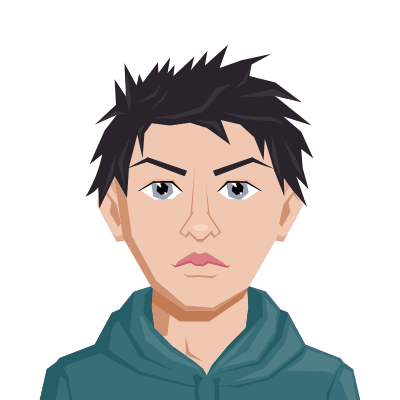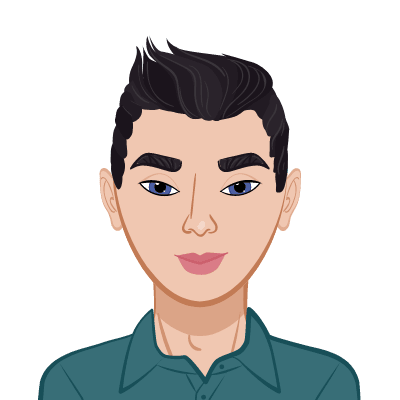 Carlo Formarejo
Product Operations Specialist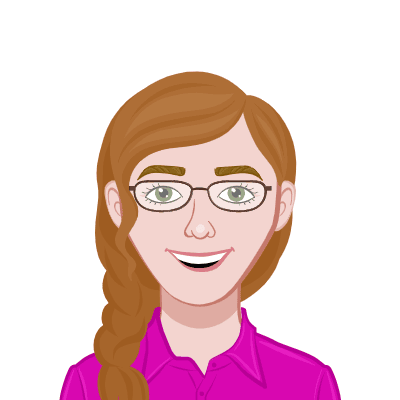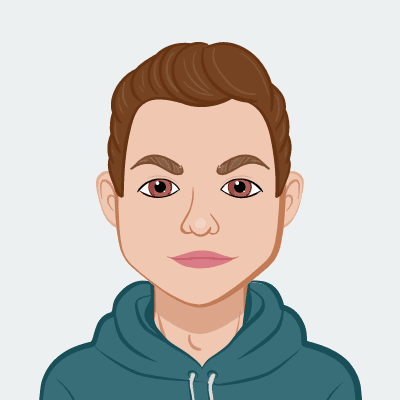 Craig Sully
Product Operations Specialist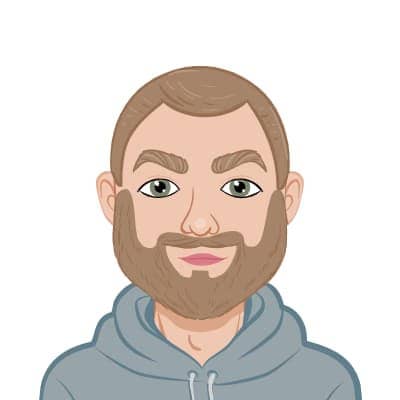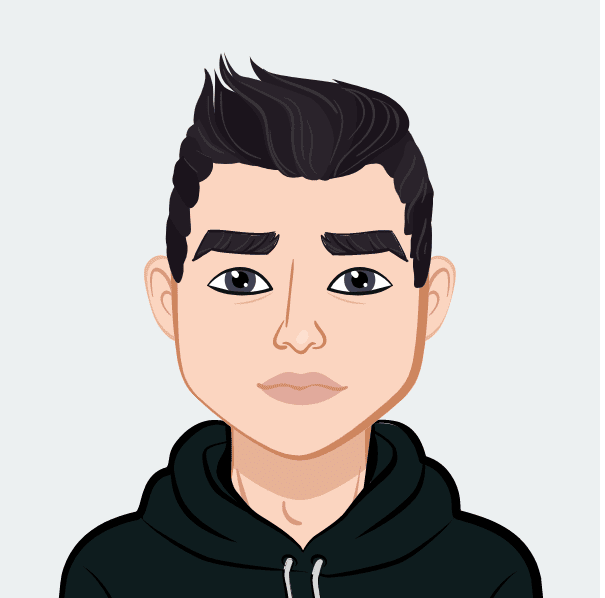 Our culture
Our aspirational culture revolves around dropping helicopter-loads of energy for building the future of society. Just like that boom feeling in your heart from the movie you'll never forget, our people are powered-up to be the best in the world at what they do.
Based in London, Purlos' ever-expanding team is a bright collective loaded with razor-edge skills like conversation design and data science. Looking for bigger education value? Our relentless team of tech heroes squeeze out every drop.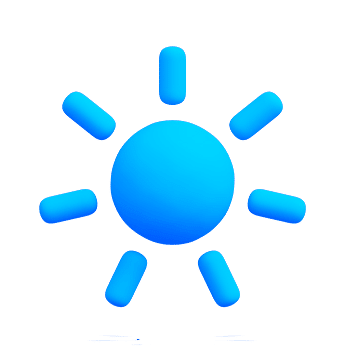 Founder David Bartlett discovered a pitfall of formal education first-hand. That studying for his Business Management degree didn't help him decide which life path was right for him.
In 2019, David's experience inspired him to leave his job behind and pursue his vision by setting up Purlos. To make it a reality he set about creating a solution teaming up with co-founder Mo Salam, to prevent disadvantaged students from getting stuck in the same uncertain predicament about their future.
Mo became inspired to further develop the product after being asked to register for a coding hackathon via WhatsApp. Initially, he didn't think he would attend since it was over 100 miles away from where he lived. Yet, when the organizer reached out to him on WhatsApp he finally decided to make the gargantuan effort to travel across the country, and he was so happy he did!
After meeting through a mutual friend, David and Mo started Purlos and the rest is history.