Revolutionise Engagement in Post-16 Education and Employability
Purlos Engage is a fully managed service which streamlines your communications, reduces manual labour, and connects you more effectively with your customers.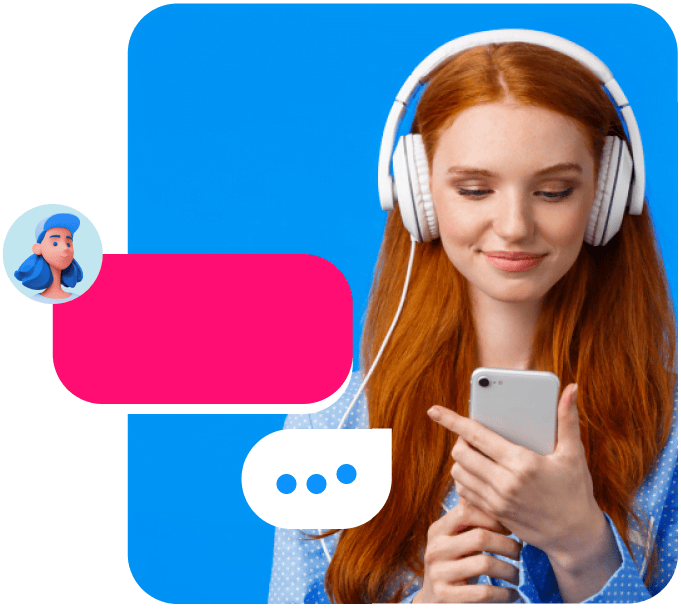 Jenni – Assisted Intelligence
Our digital assistant, Jenni, helps you to automate and minimise work for your team, whilst engaging your customers. Purlos offers a fully managed professional service which does 99% of the work for you.
Modern Engagement
Purlos uses WhatsApp, SMS and other modern channels to connect with "hard to reach customers". We are able to engage customers 2-3 times more effectively than using traditional methods of communication, such as email and phone.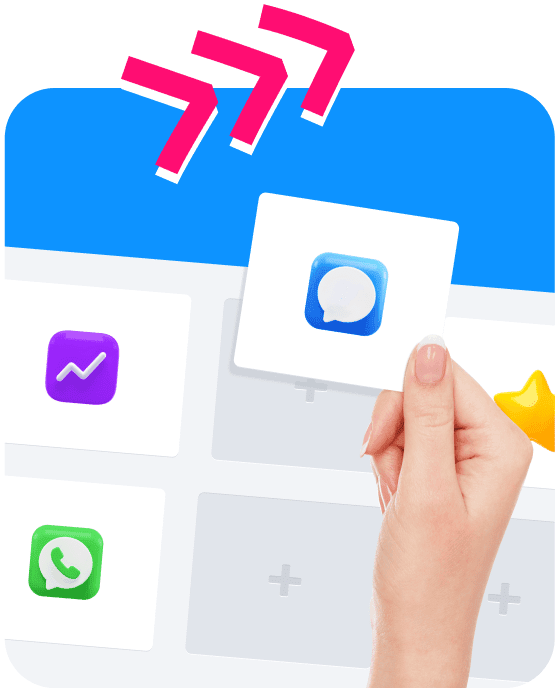 Data Insights
Purlos offers a real time data dashboard to show more in depth and accurate data, enabling clients to reduce bottle necks in their customer journey.
Conversational Nudging
We create focused "IMPACTFUL" campaigns and message sequences to NUDGE people into action.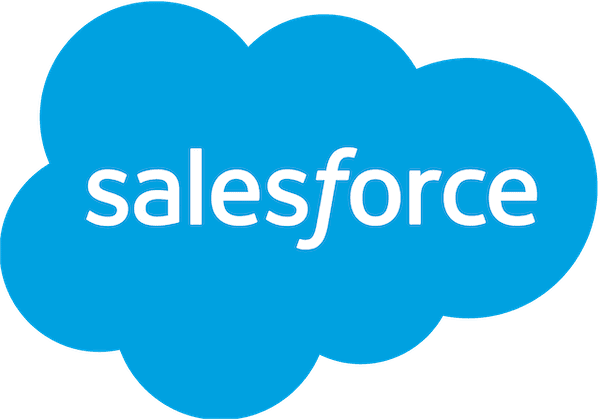 Book a demo
Learn more about how Purlos can help increase engagement with your customers.