Further Education Colleges
Supporting increased engagement with your learners at all stages of their learning journey.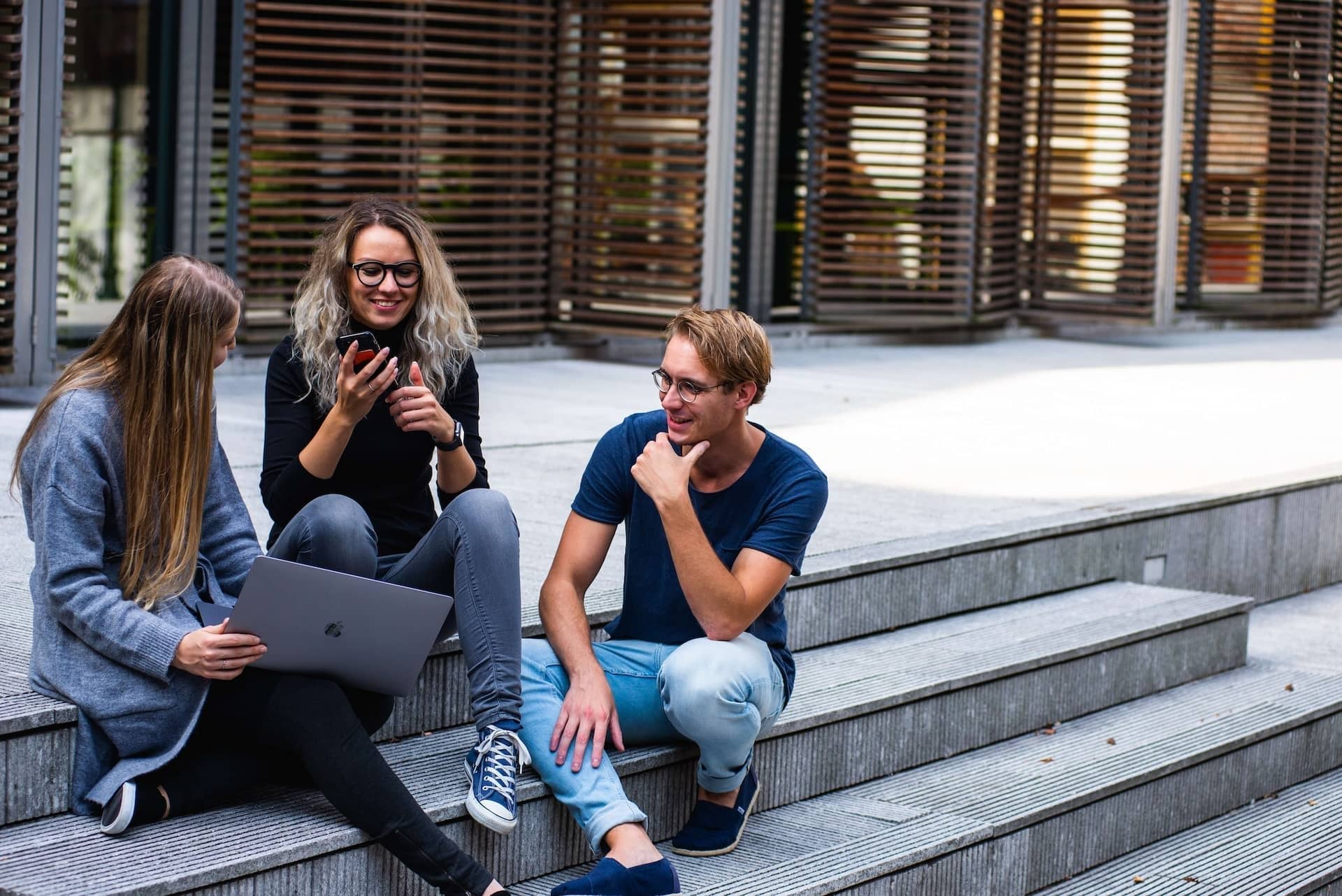 We increase engagement throughout the learner journey
We work with FE colleges and vocational institutions to increase engagement with learners during admissions, on-course, and whilst tracking destinations.
We reduce the need for admissions teams and marketing teams to handle large amounts of repetitive queries, by increasing their productivity and replacing outdated methods of communication.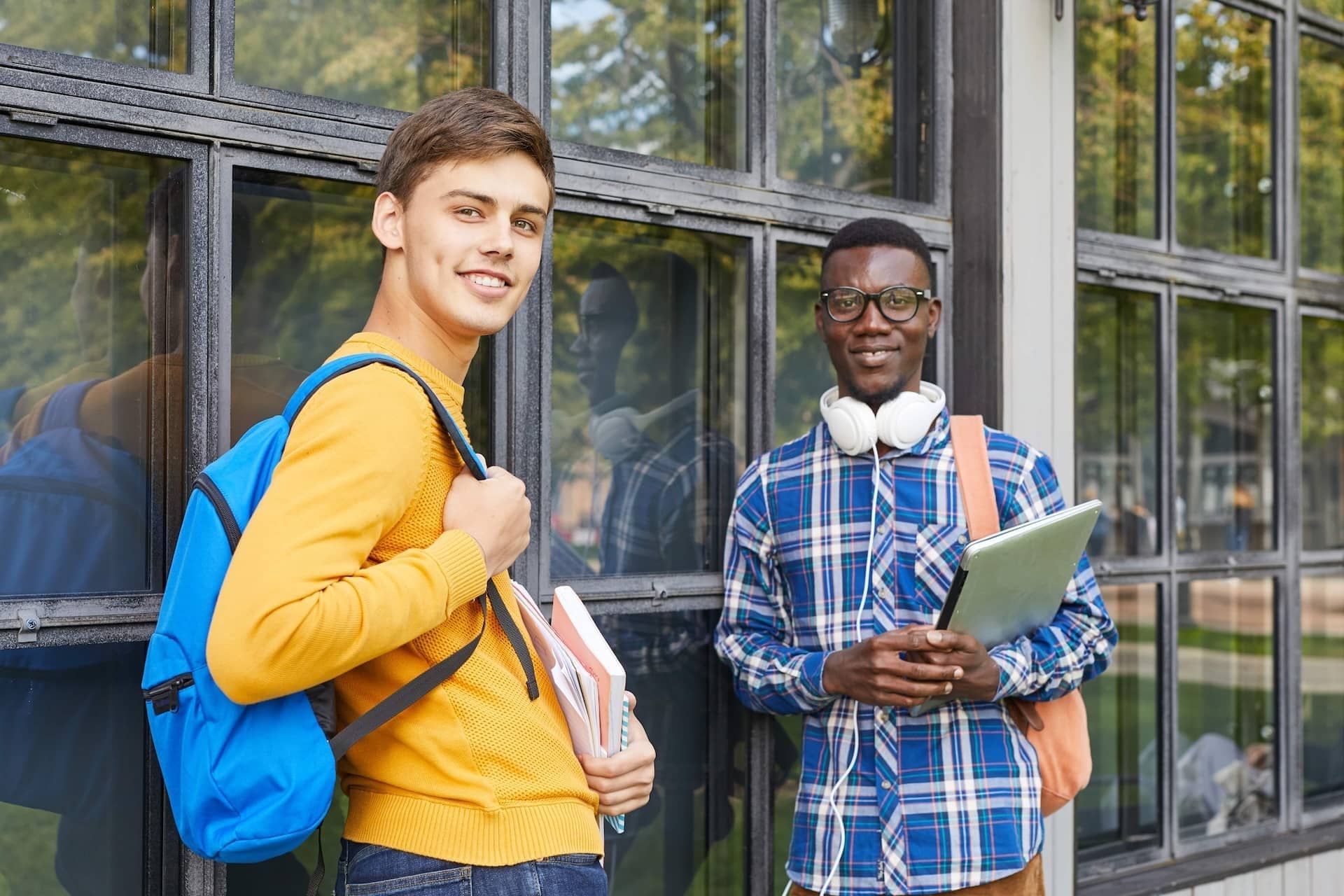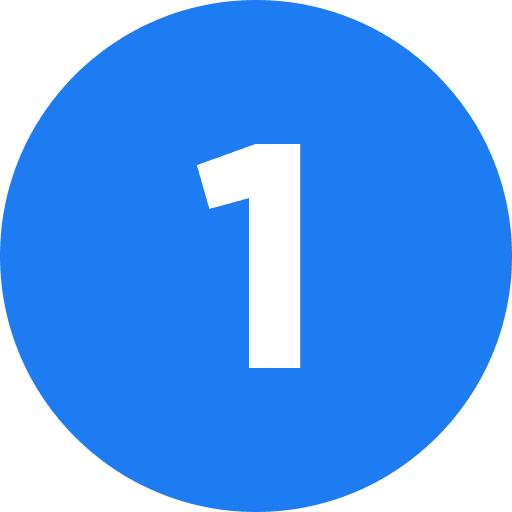 Improve productivity
We use WhatsApp and SMS to improve application to enrolment conversion rates, and improve destinations data.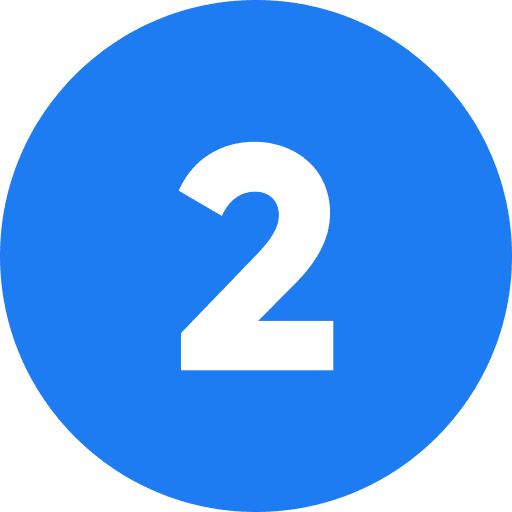 Reduce Work
Our digital assistant manages 90% of queries for your engagement or data insights teams.
Better outcomes
We help people find the right education provider or career by reducing the communication barriers involved in the process.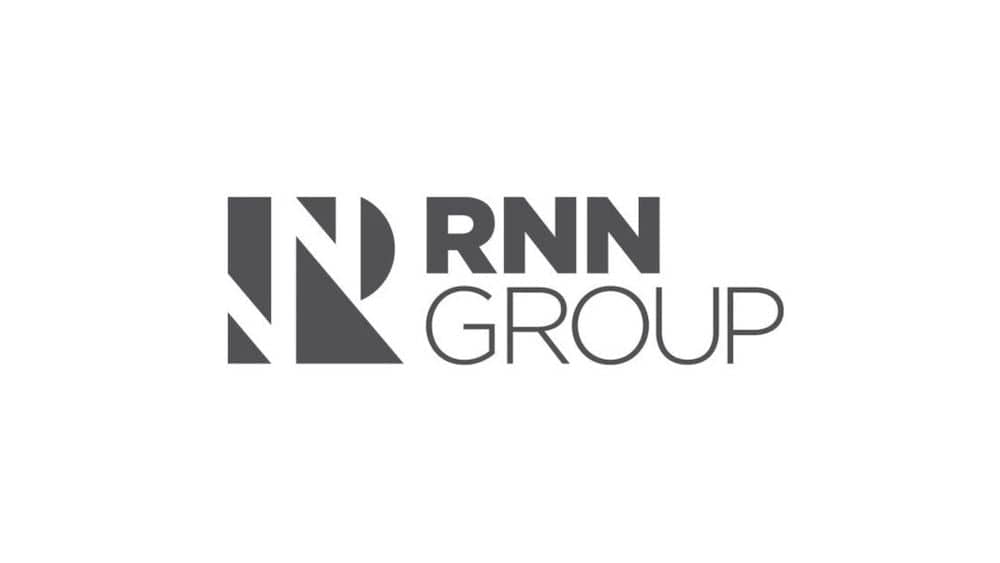 Purlos and The RNN Group join forces to deliver a winning combination of human interaction, WhatsApp engagement and student insights to help the group exceed its student recruitment goals.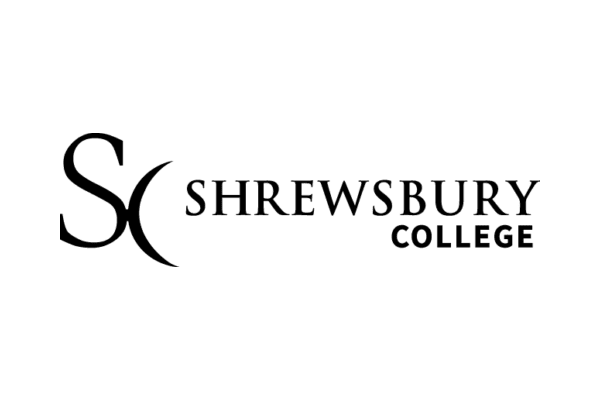 Shattering Enrolment Records: Shrewsbury College Group & Purlos combine to spark action through conversation The COVID-19 pandemic brought with it unprecedented communications challenges for colleges across the country. At Shrewsbury College, it soon became clear...
Purlos partners with the CPCA to improve their destinations data and insights. The CPCA were able to track the individual progress of each college that is funded by the Adult Education Budget showing that between 89% – 94% of students across their four colleges achieved positive destinations.