Super-efficient admissions with personalised student conversation
You'll love the ROI that Purlos' WhatsApp-based student admissions experience gives you.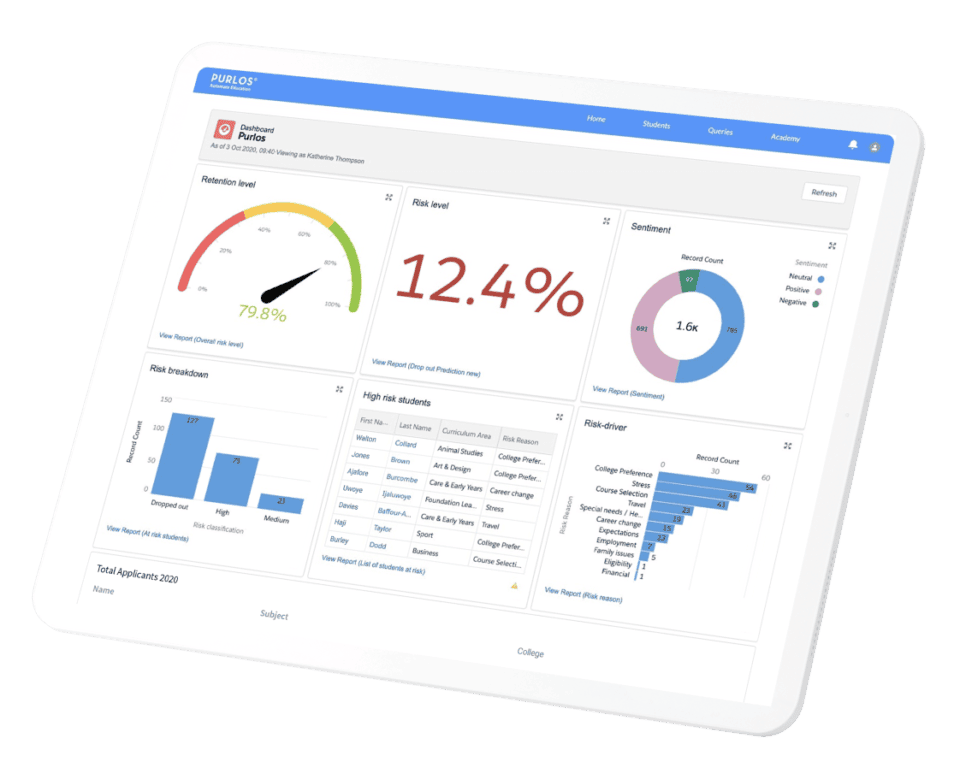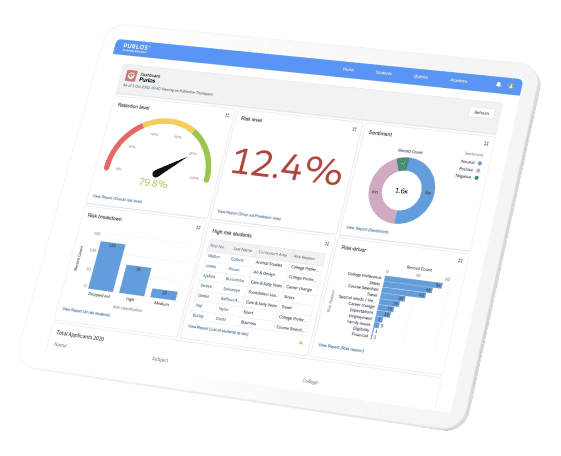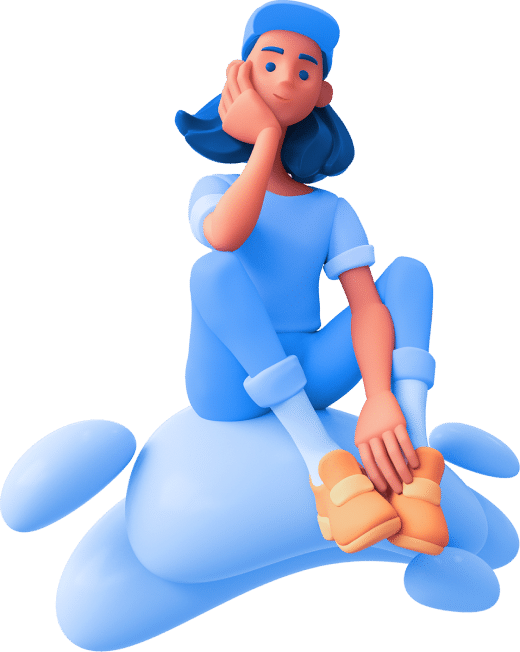 Jenni
At 21, Jenni is a relatable and friendly voice for students throughout their new journey at college. She's got plenty of enthusiasm and determination to help students to succeed – The perfect addition to any admissions team.
Connect through WhatsApp & Facebook
With an 85% connection rate it's much easier to reach students. We also design "risk-surveys" to find out which students are the most at risk of dropping out and why.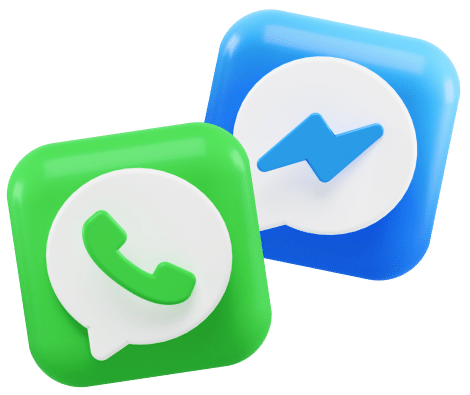 Highlight risk
drivers
The top reasons why students drop out are "lacking a sense of belonging" and "receiving insufficient guidance on choosing the right course".
Resolve queries
Jenni does the heavy lifting to reduce repetitive work for your admissions team. 80% of the questions students ask are centered around the same themes, and are easy to answer. When those complex queries DO come through you resolve them immediately on Purlos.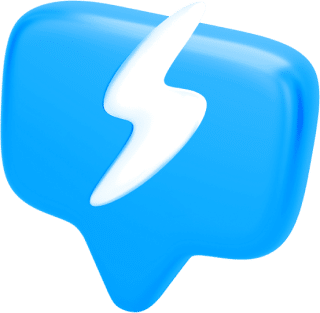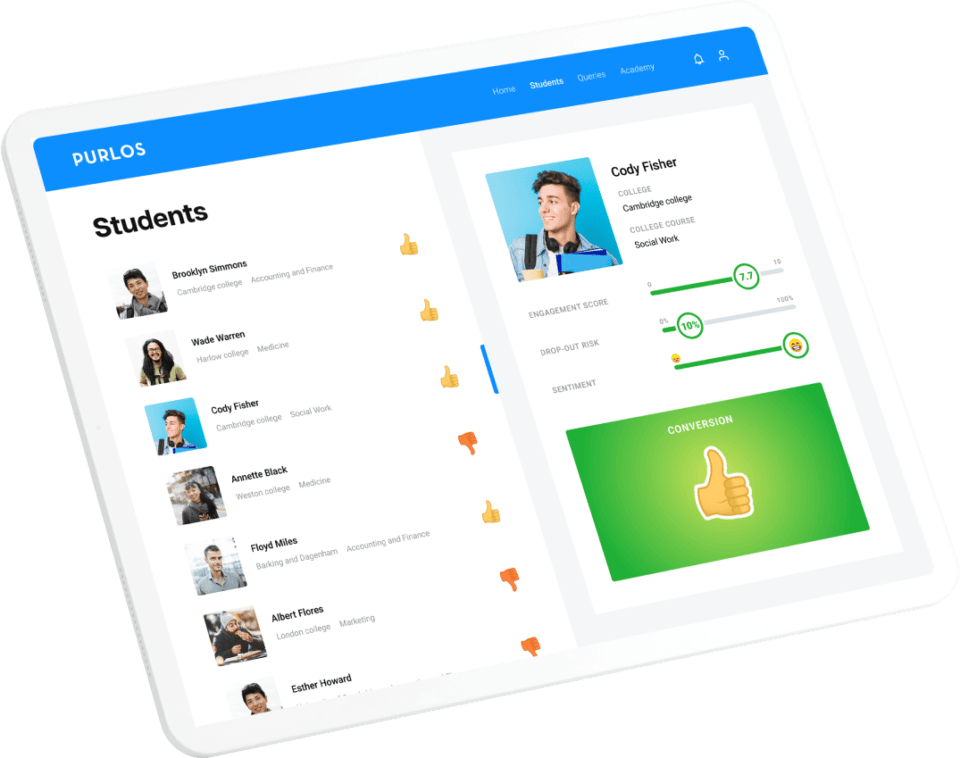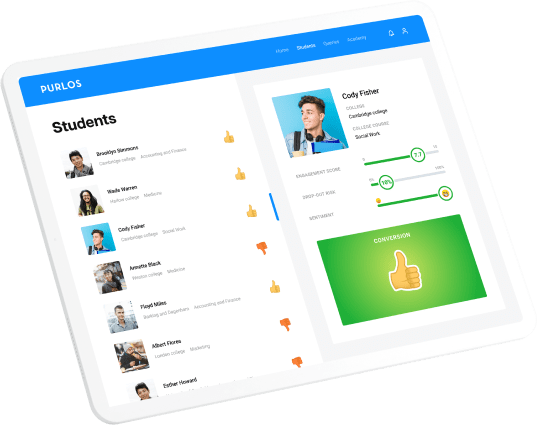 Personalised dashboard
Gain confidence in your admissions data:
○ Conversion rate prediction
○ Sentiment analysis
○ Risk drivers
○ Live WhatsApp chat window
Virtual event management
On WhatsApp Jenni automatically reminds your prospective students to attend your scheduled open days (Whether virtual or on-campus). She can even remind them about their interviews!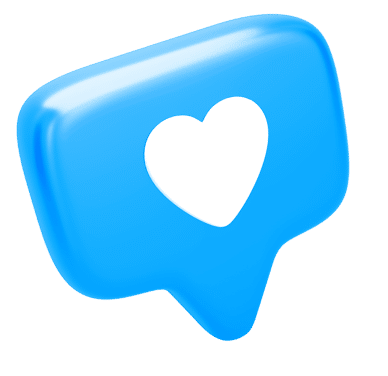 Enriched brand loyalty…
See for yourself the beauty of Jenni's ability to rapidly build trust and emotional bonds with students. Many people have come even more anxious because of COVID-19, we enable you as a college to access a better way of communicating with and supporting your future learners.
Beat the competition…
(Psst…) With Jenni on your team your communication will stand out head and shoulders above the traditional methods used by your competitors.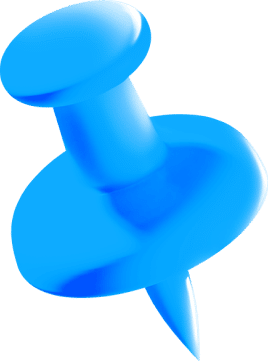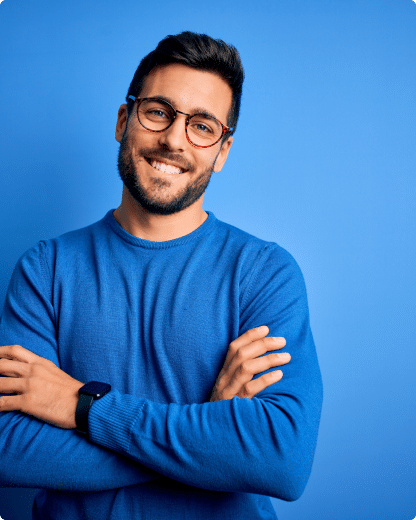 We've had over 80% engagement
Purlos has been amazing, we have been able to increase the turn-up rates for enrolment 10 fold. It has also been extremely useful to highlight which students could drop-out!
Dario Stevens
NESCOT
Our clients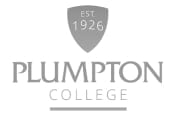 3 steps to automated greatness
It's quick to experience our game-changing benefits: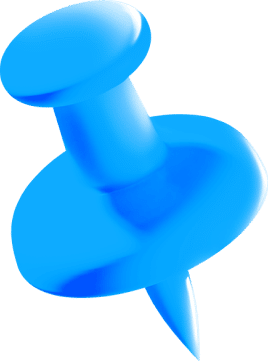 Demo
Book a demo to see Purlos' strengths at your convenience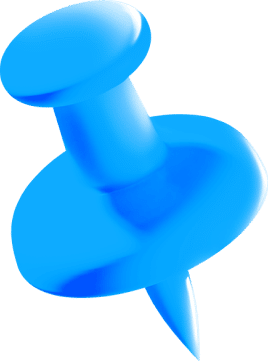 Setup
The quick onboarding process is easy and doesn't require any IT skill.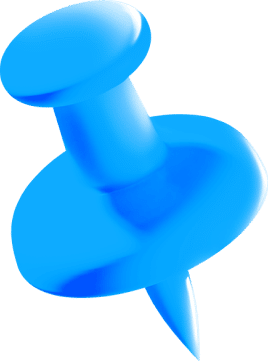 Convert
Once you're rolling enjoy monthly customer success meetings for 90 days❤️