My Digital College
? 

Message

 your students, they will love you for it
Keeping warm ?
Stop spamming, start connecting.
Emails are like letters ?
Meaningful Conversations ?
Offer value and listen to concerns
1. Engage Gen-Z way
Use Facebook Messenger, Whatsapp and Linkedin to connect with students
2. Gain insights
Dashboards on retention data, prediction and actionable insights
3. Drive retention strategies
Improve retention using engagement and risk score for prediction and sentiment analysis
How it works?
Student Experience revolution in making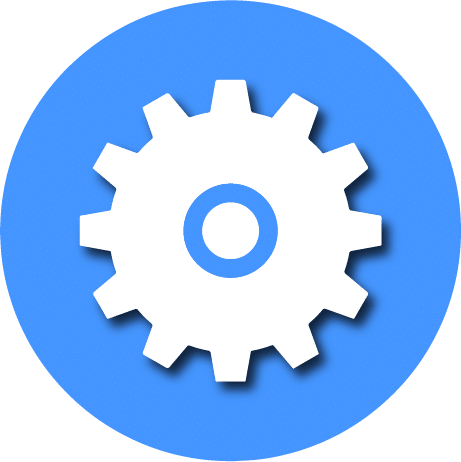 1. Setup Purlos (30 mins)
Initial setup within 30 mins and you are ready to use Purlos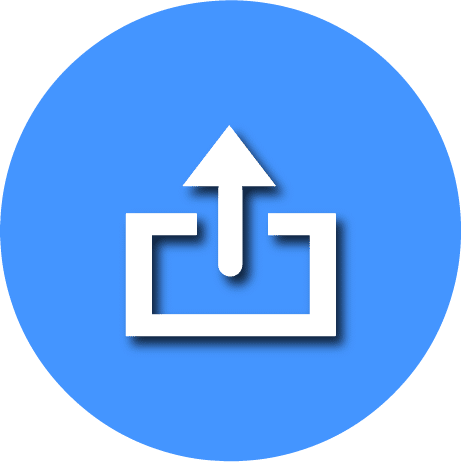 2. Sync enrolled students (15 mins)
Purlos is ready to roll with a simple sync of enrolled students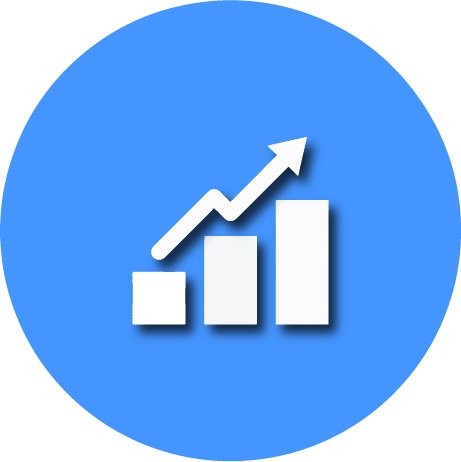 3. Start retention campaign
Get started with your 2020 student retention campaign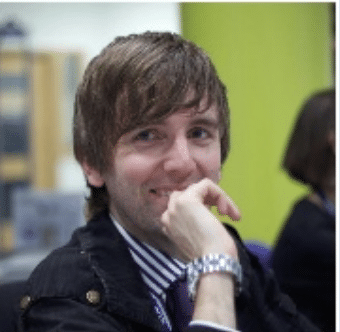 Jon Hofgartner, Weston College
Assistant Director in Technology Learning Resources Skills & Progression
"Weston College offers a large range of services, support and resources for learners.
Knowing how, when and where to access these when needed is where we feel a digital assistant can help our learners . This development aims to help learners find answers to common questions about their time at College as well as signpost key services.
We're also adding features to connect students with online videos from LinkedIn Learning to help them develop a range of skills and knowledge to give them the edge."