Inside, you'll discover:
How to boost enrollment and conversion in 2021
Which channels to use to keep your students enagaged with your admissions process

The benefits of hybrid events and how to integrate them into your strategy
Tips to reduce the anxiety and stress for students during COVID.
We are 100% committed to protecting your privacy in accordance with GDPR and you can read more in our Privacy Policy.
We are delighted to announce that Steve Hill will be joining the Advisory Board of Purlos. Steve has extensive experience in the UK education sector
HCUC has joined forces with Purlos to help them enhance their student recruitment initiatives. Purlos will help HCUC build strong, engaging avenues of communication to their prospective students, guiding them at each stage of their admission journey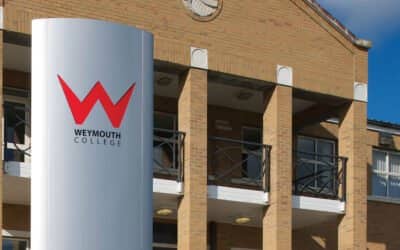 We are delighted to announce that Weymouth College has joined Purlos's growing roster of Further Education Colleges in the United Kingdom.