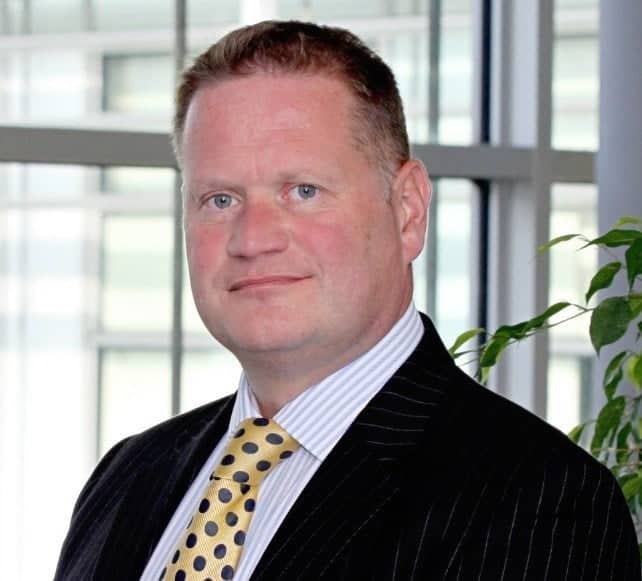 Steve Joins Purlos
We are delighted to announce that Steve Hill will be joining the Advisory Board of Purlos. Steve has extensive experience in the UK education sector, having served as CEO of the Open University worldwide for six years before becoming the founding CEO and President of Higher Education Partners.
"I am absolutely delighted that Steve has joined our team," said David Bartlett, CEO of Purlos. "It's great to have him on board. He has an exceptional track record of success in UK education and his extensive experience will help support our continued growth both in the UK and more globally.
He will be advising us on how best work with online and classroom based higher education organisations across the globe to help support them through this incredibly difficult time."
"I am extremely excited to be joining Purlos and am pleased to be part of a company that puts the needs of students at the heart of its platform," said Steve Hill. "As we slowly begin to emerge from the last twelve months, Purlos's strong social and global commitment to student participation and success will help drive forward positive student outcomes."
About Purlos: Purlos is a London based EdTech company that helps educational institutions grow both their revenue and enrolment by transforming the ways in which they connect, engage and support their students. Purlos's platform supports a seamless digital transformation of communication. The platform is being used by colleges throughout the UK to connect with over 100,000 students, engaging meaningfully with an average of 85% of students per college. Learn how our partners are using Purlos to drive student success.
Learn how our partners are using Purlos to drive success
Wigan & Leigh College's partnership with Purlos has yielded outstanding results in solving their critical challenges.