We recently had the pleasure of sitting down with the College Marketing Network as part of their Wednesday Workshop Webinar Series to discuss enrolment techniques aimed at helping colleges transform their student engagement.
With so much uncertainty brought about by COVID, having a strategy in place to improve enrolment is so important for educational institutions to succeed. In this webinar, our CEO David Bartlett and CPO Mo Salam are joined by Tony Pope, Head of Marketing at NESCOT College to discuss five key digital techniques that will help your institution exceed its enrolment targets this year.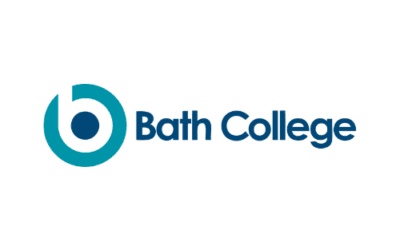 Bath College partnered with Purlos to streamline data collection and boost engagement resulting in a significant increase in known student destinations, reaching 83%, and a notable rise in Net Promoter Score, showcasing the success of their collaboration.