Know where your students go after they leave
Purlos Destinations helps increase the understanding of where students go after they leave an institution.
Students Progressed to Employment
Students Progressed Into Education
Students Progressed Into Apprenticeships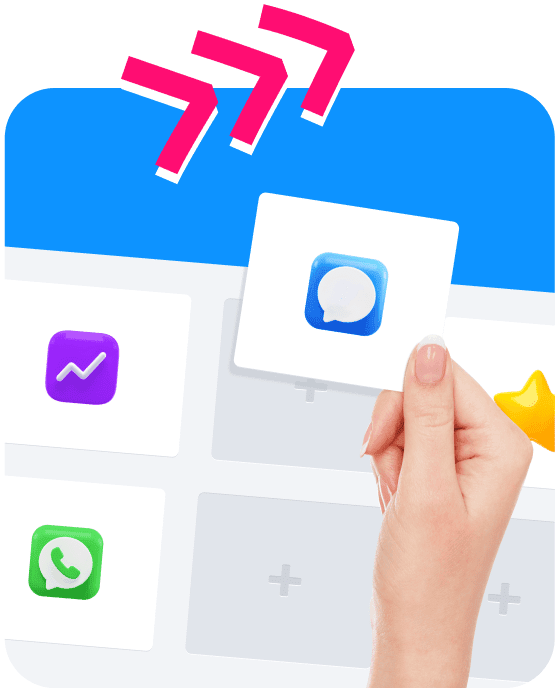 Rapid Implementation
Purlos Destinations is quick and easy to implement, enabling you to be up and running in a matter of days.
Optimise your curriculum
Interpret market data from student conversations as well as the labour market to design a better curriculum .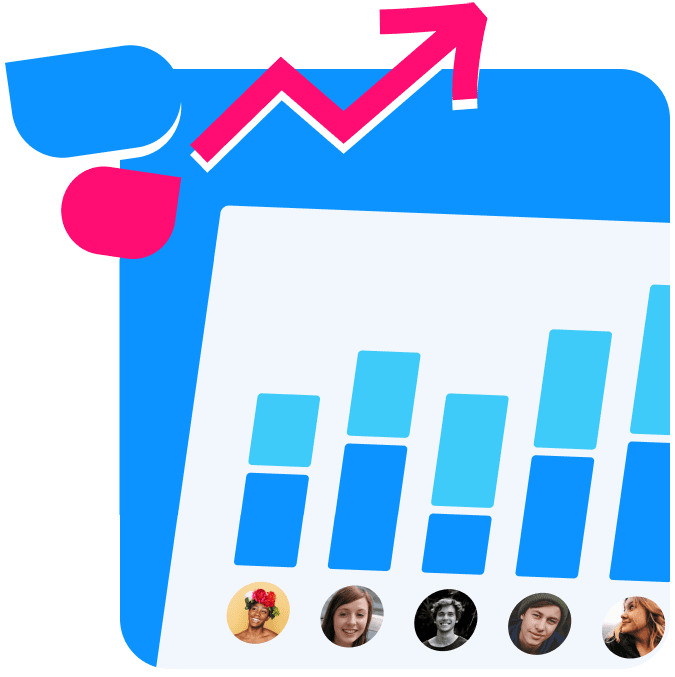 Leverage Data & Analytics
Transform one-on-one conversations into actionable insights to improve outcomes for your students. Share data with your senior leadership team, analyse the effectiveness of careers programmes and use the data to make future provisions.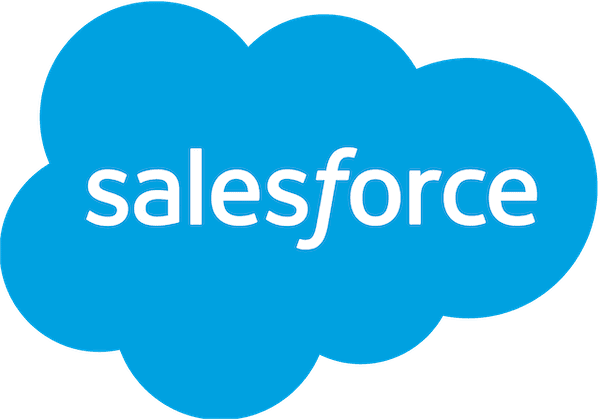 Book a demo
Learn more about how Purlos can help increase your understanding of where students go after they leave your institution.