New Partner Announcement: Purlos welcomes Wemouth College
We are delighted to announce that Weymouth College has joined Purlos's growing roster of Further Education Colleges in the United Kingdom. The College has tasked Purlos with helping them hit key enrolment and retention targets.
A member of The University of Plymouth Colleges network and home to over 4,000 students, Weymouth College is an award-winning Beacon status college located on the Jurassic Coast in Dorset that has consistently scored well above average results in the National Student Survey.
Purlos's role will be to help strengthen the College's student recruitment efforts during the admissions process and beyond. The partnership will see Purlos work closely with the admissions team at Weymouth College to help them scale student communication initiatives and provide students with impactful, 24/7 messaging and on-demand individual support, helping students find the right resources and information exactly when they need it.
David Bartlett, CEO at Purlos said: "We are delighted that Weymouth College has chosen Purlos to help them transform their student support and engagement efforts. Our platform is a proven success with students and staff alike, and we are very much looking forward to working in collaboration with Weymouth College to help guide students at each stage of their enrolment journey, helping drive students to success."
Learn more about the platform
Learn how our partners are using Purlos to drive student success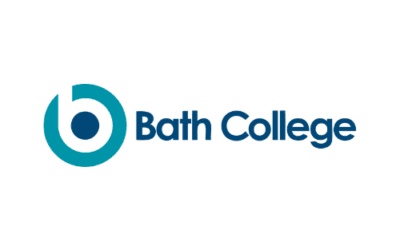 Bath College partnered with Purlos to streamline data collection and boost engagement resulting in a significant increase in known student destinations, reaching 83%, and a notable rise in Net Promoter Score, showcasing the success of their collaboration.