Over recent years, 'student engagement' has become a core aim for the Further Education sector. Educational policy initiatives have emphasised the importance of students' active engagement in their own education, and the benefits to be gained when students play an active role in shaping and enhancing their own educational experiences.  
In this webinar David Bartlett, CEO of Purlos will explore how colleges can, with the aid of a student-centred communication plan, better support their students by developing genuine individual connections, that are based on meaningful interactions with students at every step of their journey, from application all the way through to graduation.  
In this webinar we'll share 
The importance of developing and implementing a communication plan that has student behaviour and attitudes at its core

 

How you can drive student success and action through more engaging methods of communication 

 

Insights and proven techniques to support students and enhance personalized connections 

 
Learn how our partners are using Purlos to drive student success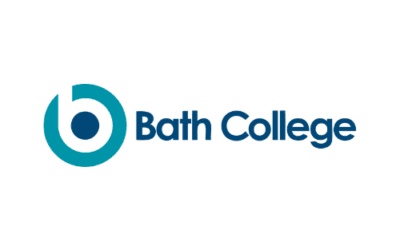 Bath College partnered with Purlos to streamline data collection and boost engagement resulting in a significant increase in known student destinations, reaching 83%, and a notable rise in Net Promoter Score, showcasing the success of their collaboration.